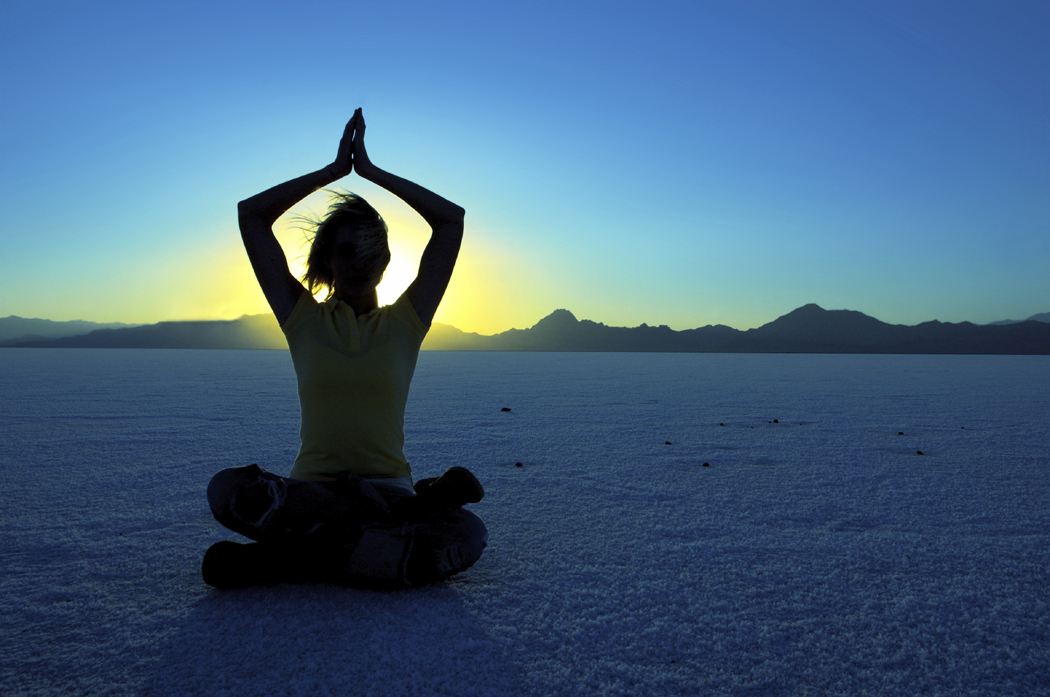 ~Let the beauty of what you LOVE be what you do~ Rumi
ANNOUNCEMENT
Every Body's Yoga Studio is now at our new location, 136 Main St. Dansville, NY right across the street from Dansville ArtWorks
Here's what we have planned for this Fall.
An OPEN HOUSE to welcome you to our new location.
Complementary yoga classes Join us Sept. 17th - 21st, 2019
Register at the OPEN HOUSE or first class of Yoga session/workshop.
Wed 9/18th Morning Yoga 9:30 am - 1 hr 15 min
Wed. " Evening Yoga 6:15 pm - 1 hr 15 min *park and enter at the back
Fri. 9/20 Creating your Dream Diet
with Keriann.
Learn Keriann's 3 top SECRETS for dieting. 6pm
Sat. 9/21 Morning Yoga 9:30 am
SESSIONS Sept. 24th - 5 week sessions
Participants must be 16 years and older.
Chair Yoga Tuesdays, CANCELLED D/T LACK OF INTEREST
Morning Gentle Yoga Wednesday,
9/ 25th -10/23 9:30am - 10:45am
*Evening Gentle Yoga 6:15 pm - 7:30 pm *Please use the back door of the studio for this class.
Creating your Dream Diet workshop Friday, 9/27 6pm - 7pm (need 3 to hold workshop) contact Keriann @ 1 716 630 7498
Sat. Morning Gentle Yoga Sept 28- Oct 26st. 9:30am
Please check our FB page regularly
Ask about our Private or Therapeutic yoga programs
Call or email Kate.
Thank you for your patronage
A practice for Everybody. Our yoga classes are designed for all levels. Those new to yoga and seasoned students are welcome anytime.