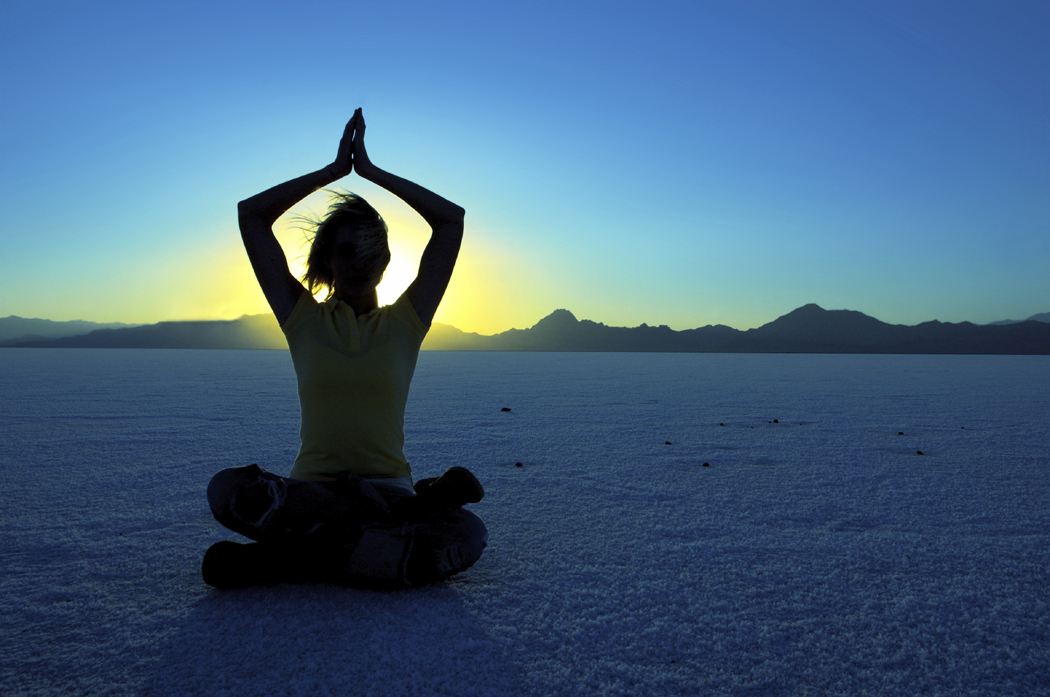 ~Let the beauty of what you LOVE be what you do~ Rumi
ANNOUNCEMENT
Every Body's Yoga Studio is now at our new location, 136 Main St. Dansville, NY right across the street from Dansville ArtWorks
November-Decembers 2019
Morning yoga classes start at 9:30am - 10:45am
SATURDAY Morning Gentle Yoga
WEDNESDAY Morning Gentle Yoga
9/ 25th -10/23 9:30am - 10:45am
*Evening Gentle Yoga 6:15 pm - 7:30 pm *Please use the back door of the studio for this class.
Sat. Morning Gentle Yoga Sept 28- Oct 26st. 9:30am - 10:45
Walk in - $13 This 5 week session is $60 (70 yo + - $55) Family members $5 off each pkg)
Keriann's program, Dream Diet has been cancelled at this time. Please contact her at kbann3Ggmail.com or call 1716 307 4698
Please check our FB page regularly
Ask about our Private or Therapeutic yoga programs
Call or email Kate.
Thank you for your patronage
A practice for Everybody. Our yoga classes are designed for all levels. Those new to yoga and seasoned students are welcome anytime.