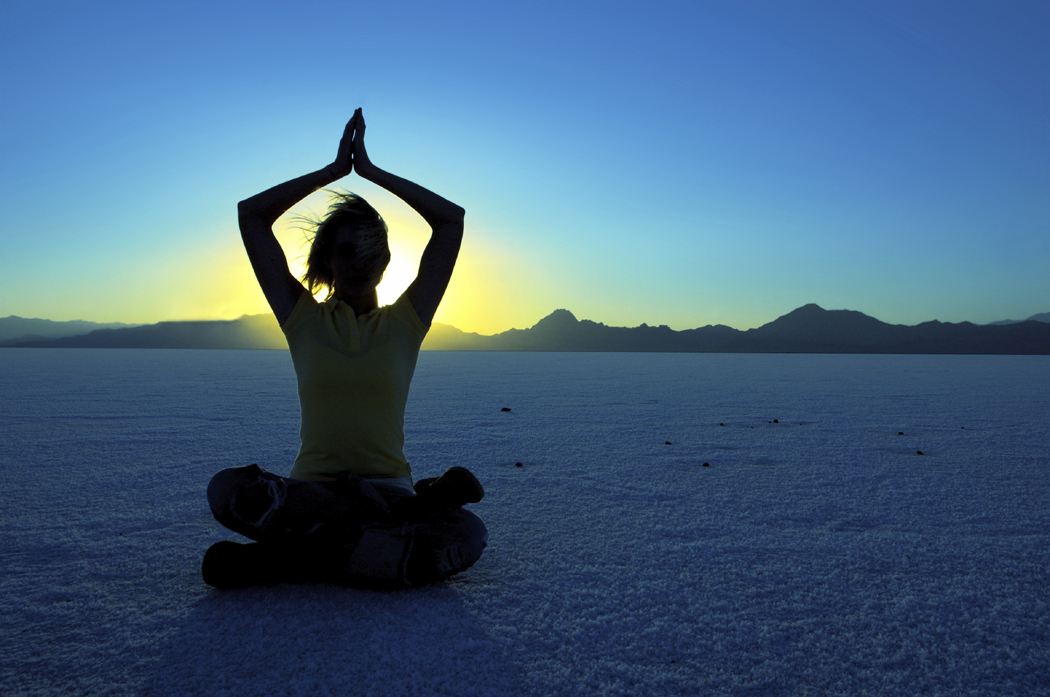 ~Let the beauty of what you LOVE be what you do~ Rumi
ANNOUNCEMENT
PLEASE TAKE NOTE: Every Body's Yoga Studio will be at it's
NEW location starting July 10th. Join us for our yoga practice at 136 Main St. in Dansville
Same days and times and the cost will be
$10 per class thru July.
Wednesday and Saturday Morning Practice 9:30am - 10:45am
Wednesday Evening Practice 6pm - 7:15pm
Please check our FB page regularly for yoga events and class locations and cancellations.
~~~~Starting in JULY~~~~ RISE and SHINE Gentle YOGA
At Church Park gazebo, Clara Barton St. Dansville. When: 7:30 am - 8:30 am Mondays with KATE July 8, 15, 22, 29 Fridays with NIKKI July 12, 19. 26, August 9, 16. 23, 30 COST: $5 per session Bring your yoga mat and a smile!! RAIN? No class if T- Storm: If light rain, we may be able to practice indoors. (INFO will be on sign at Gazebo)
Call or email Kate.
Thank you for your patronage
A practice for Everybody. Our yoga classes are designed for all levels. Those new to yoga and seasoned students are welcome anytime.